Award winning logo design from GO2 Media Design. We design and develop brand ID for a range of businesses and products.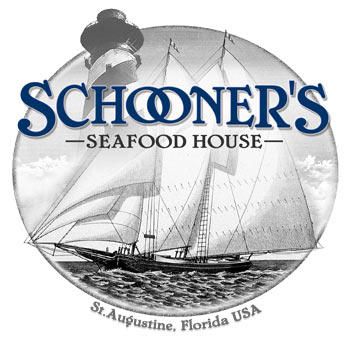 Schooner's Seafood House is the BEST restaurant in St. Augustine, Florida. Well, ok- we're very partial since they are family. Even still, they do have one of the best menus in town- stop in and see for yourself. We do every chance we get.
We combined some classic illustration sources with some stylish type design to create the familiar logo that represents hearty dinners from the bountiful sea. You can almost smell the salty sea air...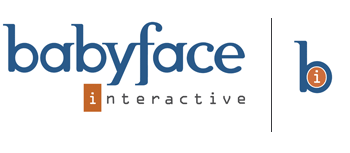 Babyface Interactive is a provider of software programming and website application development. They are contemporary masters and better than that- totally reliable and dedicated to their work. We should know, they are a strategic partner of ours and have been a part of some of our most succesful websites. We worked with them to create a clean fresh look, full of character and a colorful flair. We also created an icon as a signature piece to use as a fun little graphic bling. ;-)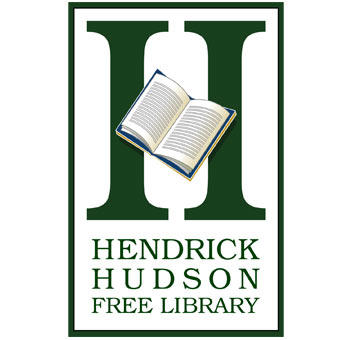 A logo doesn't necessarily have to be the same all the time. Some may argue. We see the logo to be an opportunity to identify a business or product but why not have some "extra" fun?
Some things, some places, are hard to describe in a single image. So why not use several? We designed the Hendrick Hudson Free Library logo with a revolving set of images, each to represent another service or material. The vertical strokes of the upper case "H" were perfect for supporting each image acting as the horizontal stroke or "cross bar" to form the letter. It works well, it's fun, and there are many other fun images to use.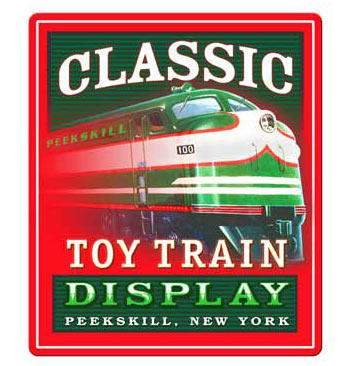 This is a studio favorite so we keep it around. We also like to show it as an example of some great typography design. It's got a classic feel to it... funny, eh? Well, it is important to us to communicate with images, letters AND words too. Can we really tell an entire story with only one word? It's fun to try.
If you think about it, each letter is a little picture too. Bottom line: we absolutely love to work with typography.