Graphic Design St. Augustine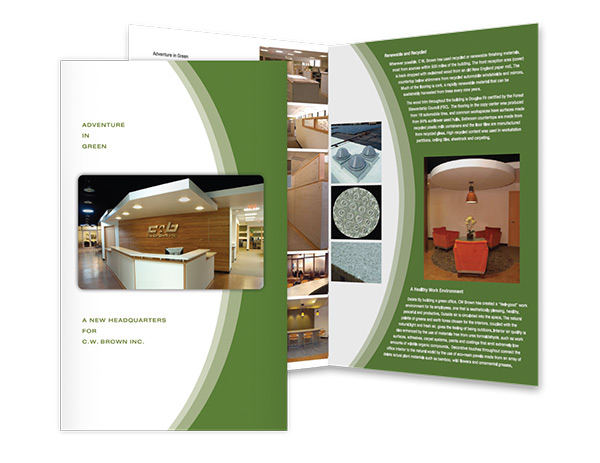 One of our true strengths is our mastery of graphic design. It is at the core of all our design work whether it is logo design, illustration, page layouts, website interface, or an entire catalog. We produce award winning graphic design that will make it memorable for all the right reasons. We now offer our graphic design services locally in St. Augustine.
Here's a list of graphic design examples:
Advertising Concepts
Corporate ID
Brand ID
Logo Design
Flyers
Post Cards
Announcements
Product Catalogs
Posters
Booklets
Our clients say...
"Our website has become an integral part of our business."
—Rich Greenwald, President