NUWAY Biodiesel Logo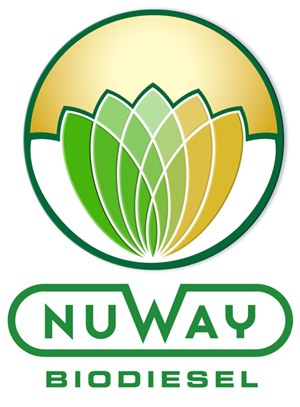 Award winning brand design from GO2 is available to all clients, big and small. We were very interested in this project as we are very supportive of new fuel and alternate energy resources.
The design represents the transformation from organic green source to the golden energetic burst of color. We also intentionally mixed in some classic (or old fashioned?) industrial style typographic design so the name could also stand alone without the icon in some applications. We rarely render a brand ID but in this case we made sure that this could be converted to flat art without redesigning.
Since our experience includes some industrial design, we are always thinking beyond the computer screen or drawing board.
Our clients say...
"Our website has become an integral part of our business."
—Rich Greenwald, President