Centec Solutions Logo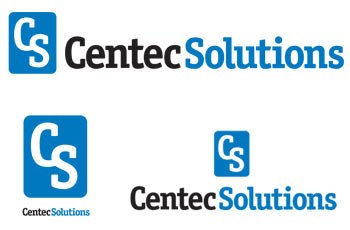 We were hired to design and build an online catalog for Centec Solutions and to create the beginning of their brand. Centec designs and manufactures after market parts and body mouldings for transit buses and some other related equipnment.
We wanted to create a logo that was a logotype combined with an icon. The resulting icon is soon to be a recognizable symbol of quality, value, and reliable service.
Our clients say...
"Our website has become an integral part of our business."
—Rich Greenwald, President